Last Bookish Gifts before Christmas!
1. American Gods T-Shirt

2. Mark Twain Bobblehead

3. Stack of Books Earrings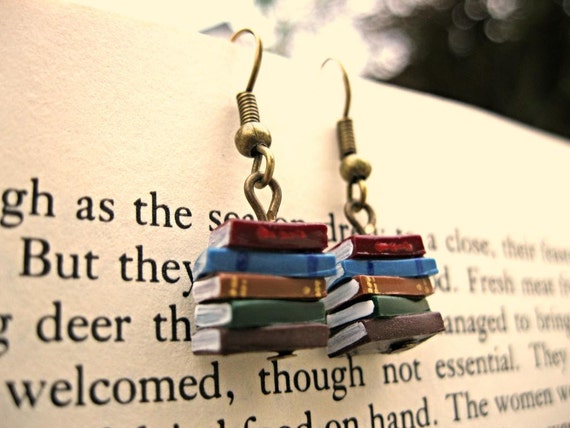 4. Kindle Book Cover Case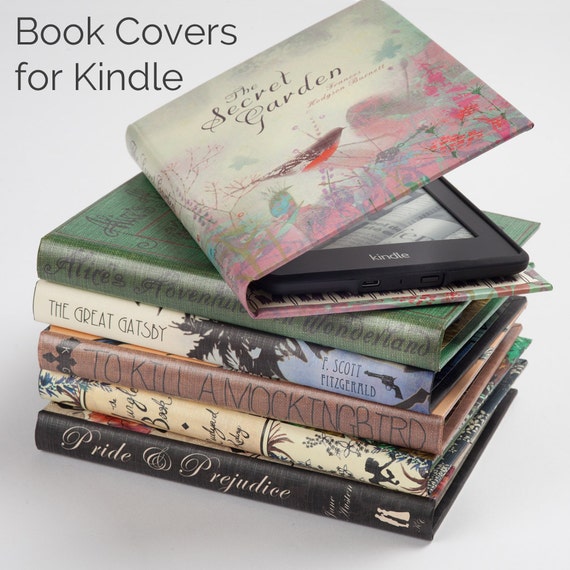 5. Deathly Hallows Maxi Skirt

6. Albatros Bookmark

7. Book Clutch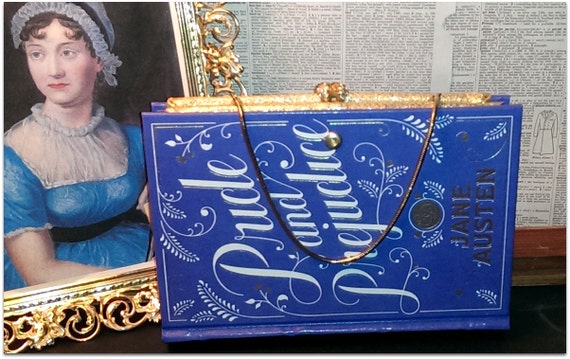 8. Book Bouquet

9. Emily Dickinson Tights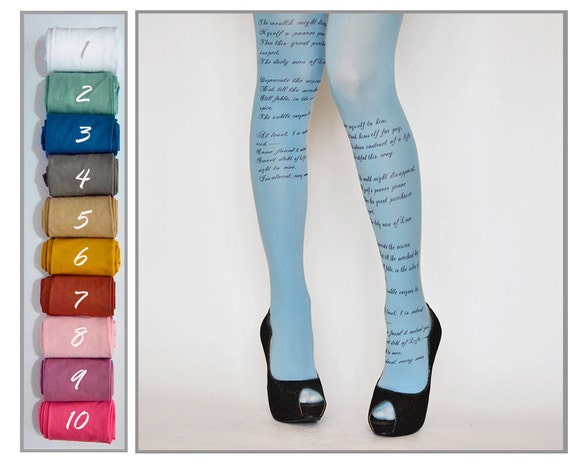 10. Novel Teas

Ebooks vs. Paper Books Infographic via Ebook Friendly
I read the majority of my books on Kindle for mainly environmental and space reasons but I still love the smell of paper books and read them.
Which do you prefer?