Tag Archives: throw pillow
Last chance for some bookish gift ideas for Christmas!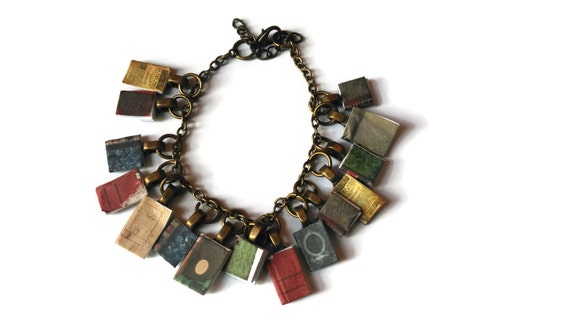 3. High Shelf Esteem Sweatshirt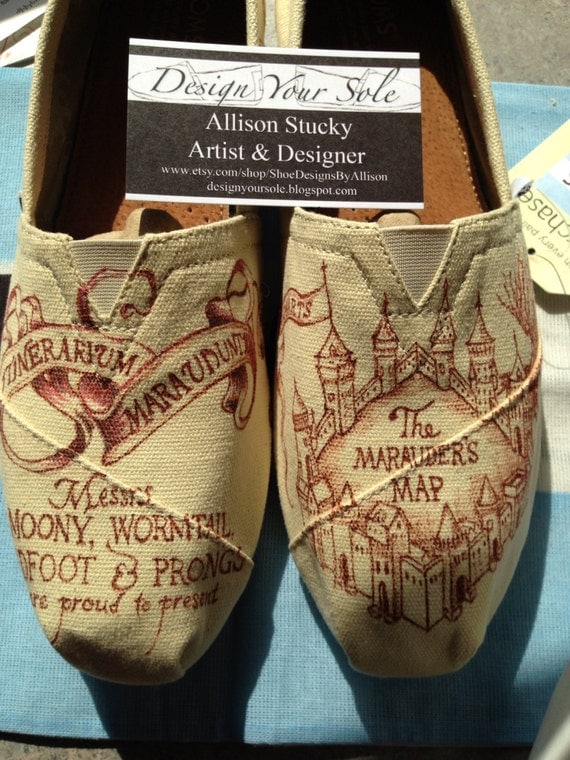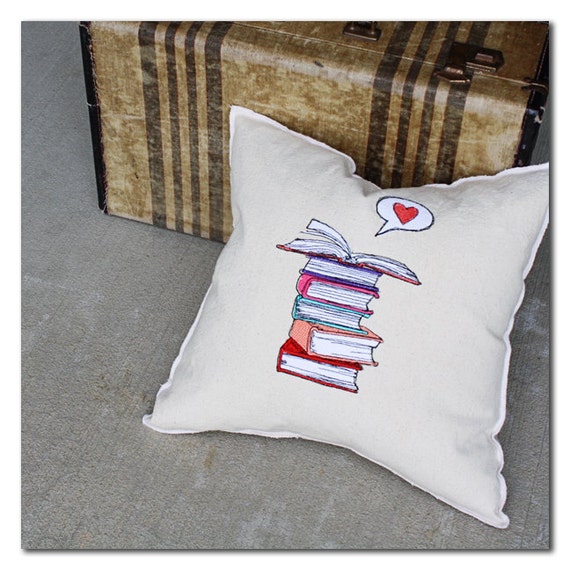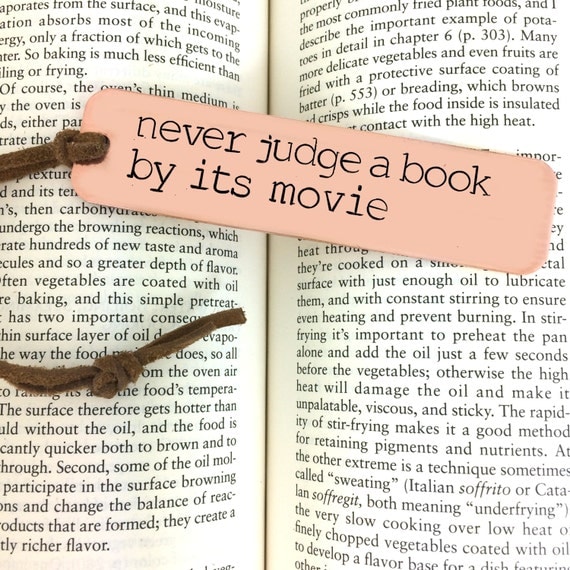 8. Hobbit Hole Best Friends Lockets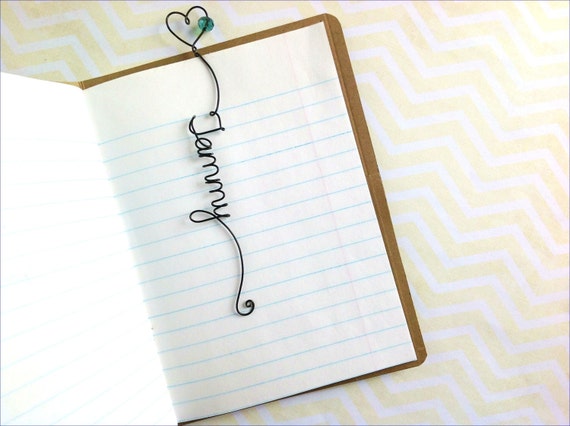 It's that time of year again! Time for my Bookish Gifts series… helping you find great gifts for a book lover in your life or giving you ideas for yourself! Check back every Friday from now until Christmas for more awesome bookish gifts.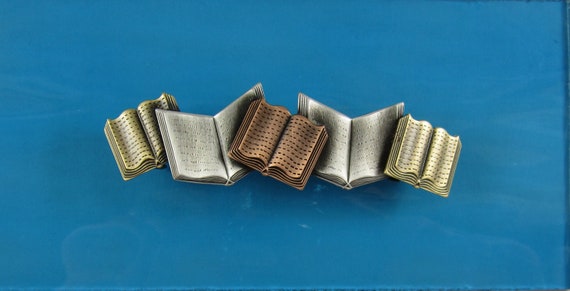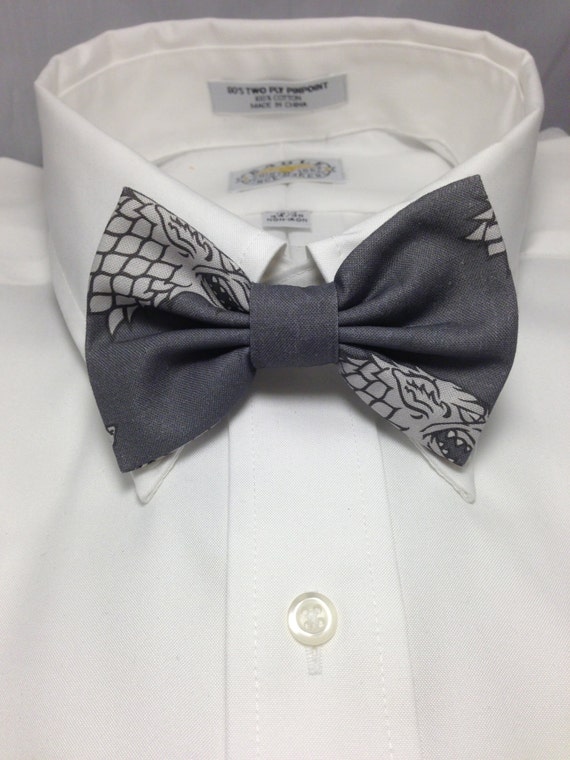 4. Certified Book Addict T-Shirt